Functional Medicine at Carr Chiropractic Clinic Intentional Living Health and Wellness Center
Healing That Reaches down to the Roots
Functional medicine examines how well the body is working after anything structural has been ruled out. We call it lifestyle or alternative medicine because it includes nutrition, movement, activity, mental and spiritual health, mindfulness, relaxation, and meditation.
The goal of functional medicine is to bring wellness into every area of your life. Every part of you—your body, mind, emotions, and more—is connected. We help you find practical ways to bring each of these areas into better health.
NEW PATIENTS

Lifestyle Medicine from Coast to Coast
At Carr Chiropractic Clinic, our functional medicine certified chiropractor works together with a registered dietitian to improve your health from every angle. We offer face-to-face functional medicine at our Huron location. If you're outside our area, we also provide telemedicine appointments across the US via the phone and other technologies.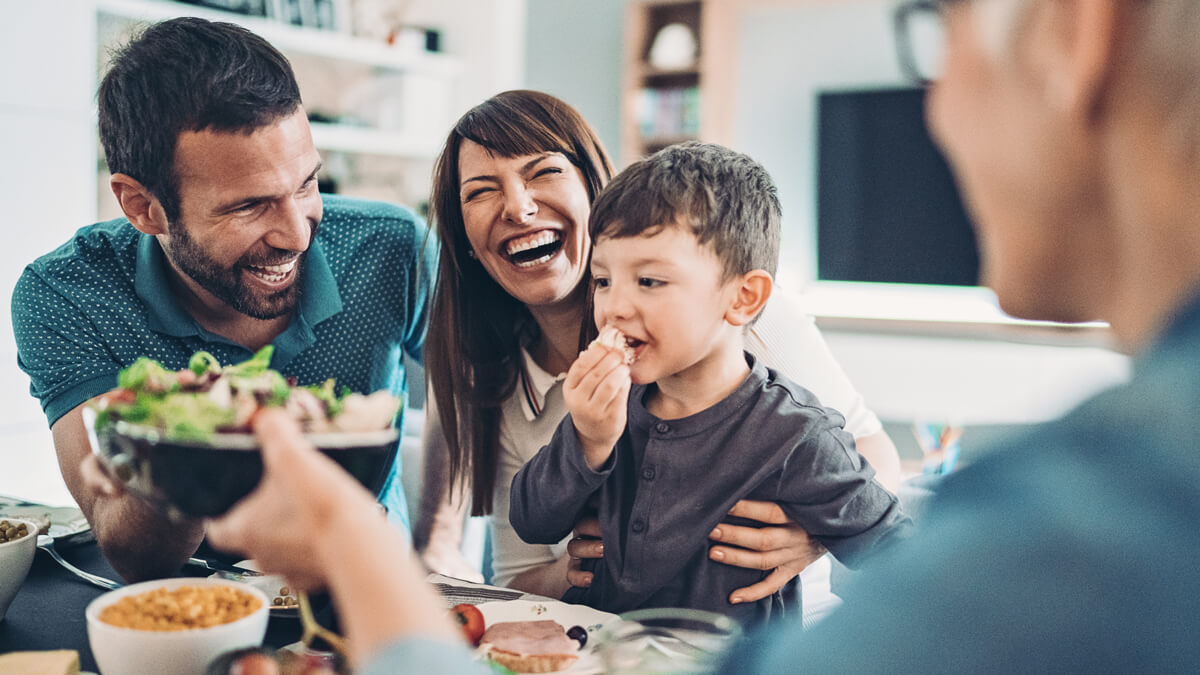 Conditions We See
We will see any patient with any concern, even if you're just exploring functional medicine to improve your overall health. We particularly recommend functional medicine for those with any kind of chronic illness or functional issue. We see great results for patients with the following conditions:
ADHD
Autism
Autoimmune conditions
Cognitive or motor issues
Gastrointestinal complaints
Hormone dysregulation
MS
Other chronic illnesses
Changing Lives: Amelia's Testimonial
Most of you know that since last September we have had to deal with some pretty crazy health issues with our now two year old.
8 months ago I walked into Carr Chiropractic Clinic, completely overwhelmed as I was trying to navigate Amelia's health. If you saw her 8 months ago you would not recognize her, she was constantly sick, nothing about her looked healthy, her skin, her eyes, her stature all looked sickly. Yet, Dr Wayne Carr and Ashley Curnow decided to take on this challenge. Amelia started going to them weekly, then eventually bi-weekly, then monthly, and we are at the point now where it is just for checkups and adjustments!
Their thoroughness and care and their whole body approach (not just treating the symptoms) through many tests, consultations, supplements, nutrition adjustments and advice for allergies, and regular adjustments, they have given my Amelia her life back! They are so knowledgeable, encouraging, always willing to listen to me, and were determined to help Amelia feel better. They looked at Amelia almost as if she was their child and not just a number to help. The whole staff constantly went above and beyond to help her feel comfortable and even had special toys just for her at her appointments! When we would go there she would smile and wave to everyone she saw and would brighten their day. We became very familiar with the great staff at Carr Chiropractic.
Today, they knew it was Amelia's birthday! They all said they were excited to know she turned two! They all took time to sign her card and personalize it with their sentiments and a thoughtful gift!
8 months ago none of us really knew what Amelia would be like at age two. Today there isn't a person who knows her who doesn't think she looks and acts like a normal and HEALTHY two year old girl!!
As Ashley wrote "a little warrior who touches the lives of everyone she meets!"
I bawled as I read this sweet card and letter and reminisced of how far she has come! She wouldn't be where she is today without Dr. Wayne and Ashely Currnow and all of the staff at Carr Chiropractic Clinics PC. I seriously can't recommend them enough!
~Sara
Preparing for Your Appointment
Your initial appointment will begin with obtaining a detailed health history. Our goal is to gather a complete medical history and a deep understanding of your current health concerns. This will determine the direction of our evaluation. Evaluations and precise testing for you ensures we are uncovering the stones that will create a path to your optimal wellness. With personalized test results in hand, we can use shared decision making to curate a precise treatment plan for you.
We provide lab services including blood tests and urinalysis right here at our Huron facility. We work with specialty laboratories that allow you to collect test results in the comfort of your own home- a great option for our local and distant patients.
We submit to insurance, but coverage varies. We will talk about insurance coverage and explain all fees at your first appointment.
Let Us Know How We Can Help
Book an appointment today to start your lifestyle change.
CONTACT US
---
Functional Medicine Huron, 
Faulkton, Miller 

SD | (605) 352-5264