Meet Dr. Wayne H. Carr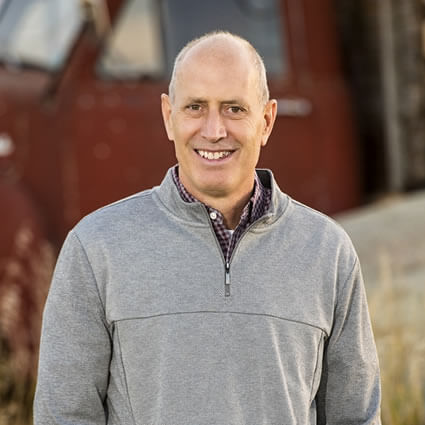 Dr. Wayne knew at an early age that he wanted to follow in his father's footsteps. He saw firsthand the impact his father had on his patients and the communities he practiced in. Graduating in 1987 from National College of Chiropractic he was eager to return and continue his lifelong learning under the watchful eye of his mother and father. He initially practiced alongside his father and mother and gained valuable knowledge and compassion for his patients and community.
A Knowledgeable and Experienced Provider
Dr. Wayne is a committed doctor dedicated to making a difference in his patient's lives and the community he lives in. He is an avid learner and continues to learn on a daily basis, he is certified in Acupuncture, Sports Medicine, Diplomat in Rehabilitation and in addition he is a Certified Functional Medicine Provider through the Institute of Functional Medicine.
Finding the root cause of his patient's pain or disease is the focus of a visit with Dr. Wayne, as a chiropractor and functional medicine provider he is in constant search for the "why" his patients are suffering. Correcting the root cause of their disorder provides his patients with long term relief and the ability to live the life they want to live.
EXPLORE OUR SERVICES

A Chiropractic Family
Dr. Wayne is married to Kathy who works beside him at the office similar to his mother working alongside his father. Kathy and Wayne have raised four boys who are finding their unique and individualized way thru life.
He is a fan of Joseph Campbell who once said, "If you follow your bliss, doors will open for you that would not have opened for anyone else." He continues to follow his bliss and doors open every day for him.
---
Dr. Wayne H. Carr | (605) 352-5264