Chiropractic Care
We Help Your Body Heal Itself
Chiropractic care is natural healthcare that doesn't rely on drugs or surgery. We improve the function of the spine or specific joints so the body can heal itself.
The body is made of many systems that only work together when the nervous system and spine can communicate clearly. Chiropractors care for the nervous, muscle, and skeletal systems, which affect every other system in the body. By improving the health of the spine, joints, muscles, and nerves, we can boost the function of the whole body.
We offer many types of care for all kinds of conditions from stomach issues to neck pain. No matter what pain, injury, or chronic condition you're facing, we can help improve your health for a happier, cleaner lifestyle.
NEW PATIENTS

Patient-centered Techniques
While our main method of care is manual adjustments, we are trained in a wide range of techniques. We change our approach to build a unique plan that works for each patient. Our chiropractors have the body size necessary to adjust anyone from infants up to our big and tall patients. For an elderly or frail patient, we would change our strategy by using a soft tissue technique or the Activator Method®. We also offer the Flexion Distraction technique, the drop table, and the Kennedy Decompression Technique.
No two people are alike, so we have many different care options to fit many different needs.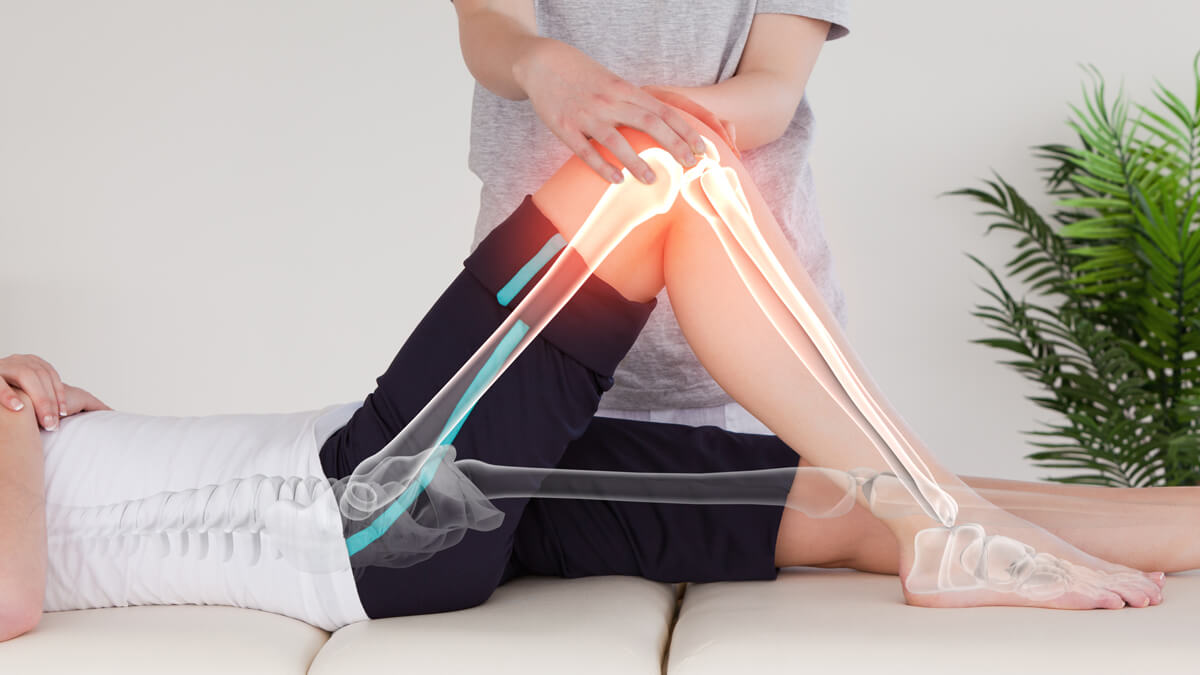 Additional Services
Our manual adjustments get great results, but our services don't end there. We offer a broad variety of services, including:
Cupping
Decompression table
DOT physicals
Electrical stimulation
Laser therapy
Nutritional counseling
Shock wave therapy
Spinal decompression
Sports physicals
Ultrasounds
Book an Appointment Today
Whatever health problem you're facing, we offer the services to help you overcome it. Contact Carr Chiropractic Clinic today to book an appointment.
CONTACT US

---
Chiropractic Care | (605) 352-5264